Die Urinal Therapie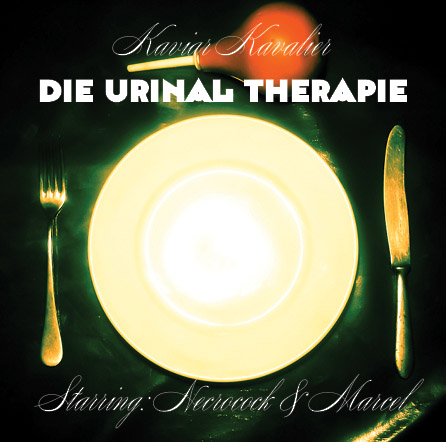 150 KČ + pošt.
Možná je dobírka,  platba na č.účtu,
nebo PayPal
6 EUR  / 7,50 USD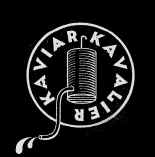 PayPal – The safer, easier way to pay online!
16 of december 2011
7"ep Kaviar Kavalier just out
A side – Die Urinal Therapie
B side – Jáma Pekel ( cover of Master's Hammer hymn)
limited edition 300 pcs
Big Thanx to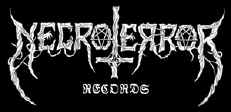 for release this vinyl.
…Cheers to Chris …
You can also buy it directly there.
Visit also NecroShop for other my music

the wholesale /distribution conditions  ask via e-mail : kavalier@necrocockworld.com