HUDBA Z PSYCHIATRICKÝCH PAVILONŮ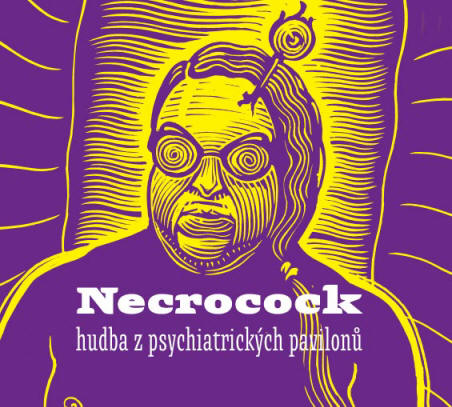 nedávejte mu Plegomazin, na slunci vám zfialoví……nedávejte mu Plegomazin, na slunci vám zfialoví……
New psychiatric album just out
Necrocock is back with the new, slowly, psychiatric album. 5 years after Lesni Hudba . New portion of slowly, ethereal, neuroleptic music from  pedopsychiatric pavilions and other madhouses.
Necrocock
Sambar
Morfeus
O     R     D     E     R         V     I     A        E     –     M     A     I     L
kavalier@necrocockworld.com

10 sick new songs
+ BONUS
Princezna+Výlet do Växjö
digipack + ústavní booklet s původními dřevoryty chovanců od Franty Štorma.
digipack + original woodcuts of sick inmates from Franta Štorm inside the booklet.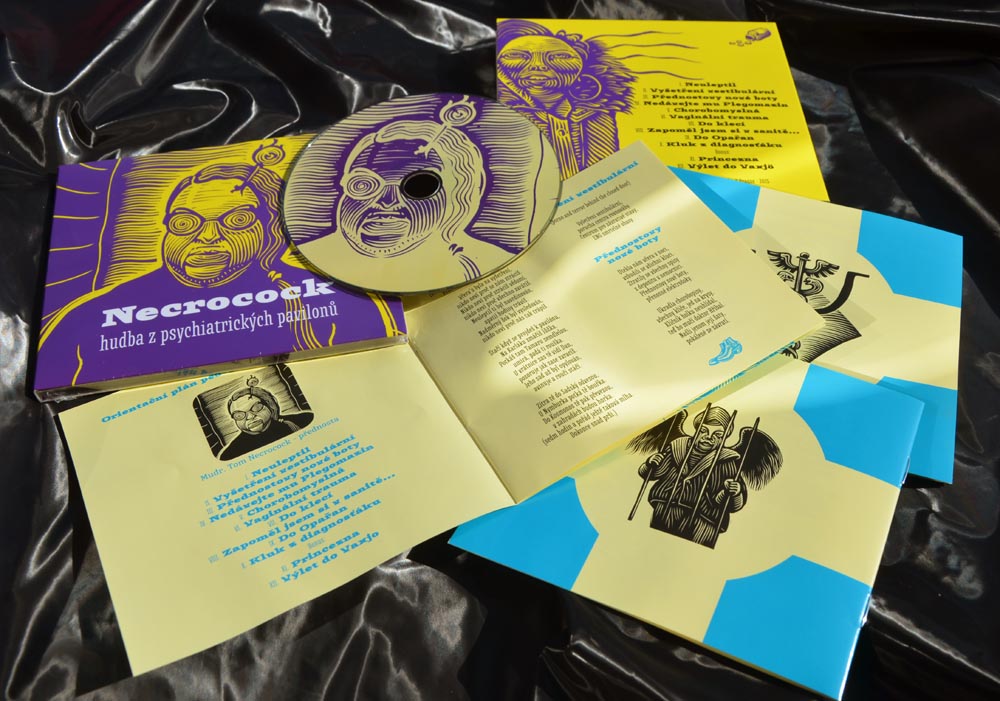 220 KČ + pošt.
8 EUR  / 9 USD
platba na č.účtu,
nebo PayPal
+ Violet, psychiatry  T-Shirts in all the sizes for male and female Plegomazin addict inmates +
T-Shirt
220 KČ + pošt.
8 EUR /9 USD
Special Plegomazin Package
CD + T-Shirt
400 kč + pošt.
15 EUR /16 USD
O     R     D     E     R         V     I     A         E     –     M     A     I     L
Psychiatry album recording
Necrofilatelistický skvost. Pomíchaly se nám v tiskárně trochu barvy a vznikl tak paskvil Modrý Necrocock. Necrocockworld nabízí unikátní poštovní edici pouhých 9 známek, vytisklou k oslavě vydání nového alba pana Necrococka. K objednání v NecroShopu pro pár nejdychtivějších necrofilatelistů.
GummiStudio Y-Prague
April 2015
the wholesale /distribution conditions ask via e-mail : kavalier@necrocockworld.com